It's not just an event; it's what we do.
EARLY BIRD REGISTRATION PRICES NOW UNTIL NOON JAN. 17!
Details
The Equip Conference is designed to encourage, empower, and resource pastors and volunteer leaders to fulfill their purpose within the local church, developing a network of quality Christian leaders and healthy faith communities.
Mark your calendars for April 19-20, 2024 at Cedar Valley Church in Bloomington. The Equip Conference offers dynamic main session speakers, powerful worship experiences, multiple breakout sessions, and opportunities for networking among volunteers, pastors, and ministry leaders from all over Minnesota.
ASL interpretation is provided for District Council & Equip main sessions.
Location
Cedar Valley Church
8600 Bloomington Ave. S.
Bloomington, MN 55425
For more than 30 years, Scott Wilson grew Oaks Church into a thriving local ministry with a high global impact. Under his leadership, the Oaks has served thousands of families in the South Dallas area and has raised up and sent out hundreds of successful leaders, both nationally and internationally.
Scott has written many books and is a sought-after speaker on personal, spiritual, and organizational growth and leadership. He founded 415 Leaders, a ministry with a vision that every pastor should have spiritual parents. He also founded Ready Set Grow, a ministry to help churches break through their growth barriers.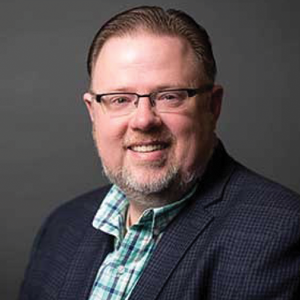 Dr. Allen Tennison served in pastoral ministry for over 15 years in Kentucky, Missouri, and California. He worked in higher education for over 20 years as both a professor and dean in California and Minnesota. He is currently serving as a theological advisor to the national leadership of the Assemblies of God in Springfield, MO. Dr. Tennison and his wife Rhonda have been married for 14 years and have one nine-year-old son, Steele.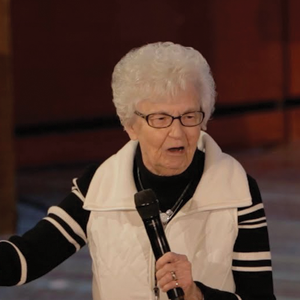 Those who hear Martha Tennison for the first time are often surprised when she begins to speak. Tennison will be 81 years old in April, and her 5-ft., 2-in. frame doesn't prepare one for her powerful preaching and lively and humorous delivery style. She captivates a room, and her profound faith and depth of connection to Jesus keep people riveted.
Martha Tennison has had powerful experiences that have brought her to her knees in prayer. In 1988, the Tennisons' church youth group from Radcliff, Kentucky, was in a head-on crash with a drunk driver. The force of the crash punctured the gas tank, and the bus erupted in flames, causing the death of 24 youths and three adult leaders. Allen Tennison was at the back of the bus and among those who survived the crash, which remains the worst alcohol-related crash in U.S. history.
Martha's preaching includes stories of how God sustained their Kentucky congregation in the darkest of days. Reflecting on that experience, Tennison said, "We are not saved from trouble but saved from sin. When trouble comes, God never leaves us. As thy day so shall they strength be."
Church Registration (By Attendance)
Up to 100 – $199 (Sale $159)
101-250 – $399 (sale $299)
251-500 – $699 (sale $599)
500+ – $899 (sale $699)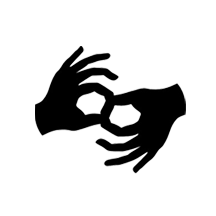 ASL Interpreting services will be provided
Quality Christian Leaders | Healthy Faith Communities | Fulfilling the Great Commission