Chaplaincy endorsement opens ministry opportunities outside the church.
A Pastoral Care is the invitation to pastor a group of people outside church walls. Like Jesus' ministry in houses and streets and hillsides, you will be shoulder to shoulder with people in the moments they need His hope and truth.
Pastor Carl Lindelien has the joy of ministering with patients in the 22 metro hospitals; Rochester Mayo, St, Cloud, Brainerd and anywhere there is a need in the State. Pastor Carl also visits and prays for individuals who are in long term care, assisted living and hospice care facilities and homes. Visits are also made to people in the State prisons, jails and mental health centers. Pastor Carl is a US based Missionary, and could always use your financial support and prayers.
Resources
Request a Visit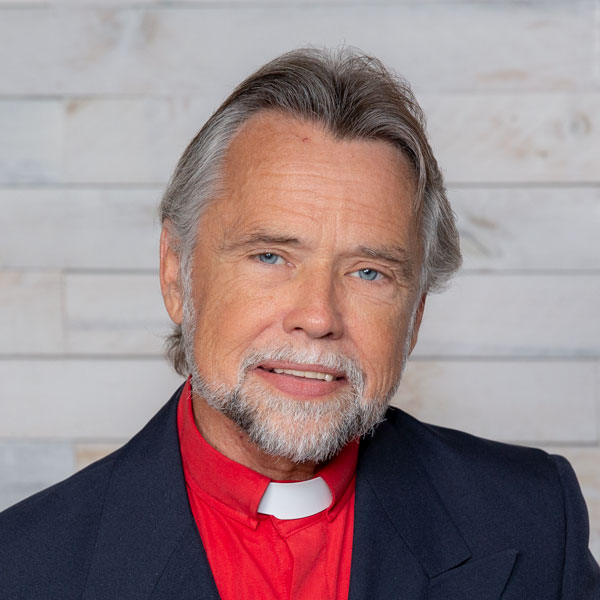 CARL LINDELIEN
District Pastoral Care
SUPPORT PASTOR CARL
Request a Visit From Pastor Carl
QUALITY CHRISTIAN LEADERS | HEALTHY FAITH COMMUNITIES | FULFILLING THE GREAT COMMISSION