WORSHIP ARTS RETREAT
May 20-21, 2022
Lake Geneva Christian Center,
605 Birch Ave
Alexandria, MN 56308
Download Camp Map
REGISTER
Purpose
Let's gather together as Worship Arts Leaders (Music, Tech/Media, Drama, Dance, etc.) to connect and be equipped to strengthen our congregations and touch our communities!
Registration Details
Registration Deadline: Tuesday, May 17 at 10pm
Register before Monday, May 2 for a chance to win a set of UV3's from Alclair!
Sponsors
Alclair Audio, Dave & Linda Collins, River of Life Church – Cold Spring, Mac Ministries, Jeff Deyo/Spark book, Emmanuel Christian Center, Worship is Life, River Valley Worship, Trans4mation Records, REACH Communications, Waters Worship, and Music 360.
Email Todd Marshall () if you're interested in sponsoring a portion of this event.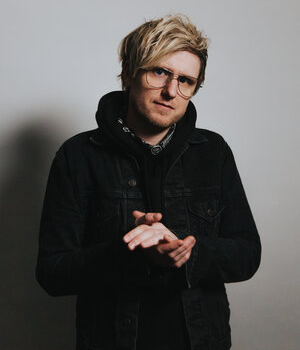 Guest Speaker
Mark Alan Schoolmeesters
Mark Alan Schoolmeesters is a songwriter, producer and thought leader, hailing from Minneapolis, MN who has been a part of multiple Grammy and Dove Award nominated projects.  He has written with artists like Chris Tomlin, Jesus Culture, Brandon Heath and others and has produced songs for artists like Leeland, William McDowell, Darlene Czech, Common Hymnal, David & Nicole Binion, and others.
Outside of writing and producing, Mark is a thought leader helping to facilitate the growth and development in other worship leaders and church leaders. On the weekends, you can find Mark leading worship at his home church, Eagle Brook.
Connect with Mark on his website here.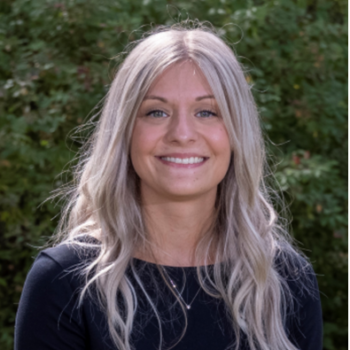 Guest Musician
Heidi Kottke
Central Section Worship Arts Representative
Worship Pastor at Bridgeview Church in Big Lake
Heidi has served as the Worship Pastor at Bridgeview Church in Big Lake/Monticello since November 2021. She is a graduate of both Anoka-Ramsey Community College with an Associate of Arts degree in Music and Metropolitan State University with a Bachelor's Degree in Business Administration.
Pastor Heidi has been leading worship in churches around the state in various capacities since 2010. Prior to Bridgeview, she was on staff at Abundant Life Church (now Artisan Church) in Blaine. Her heart is to lead congregations in biblical worship and pour into the next generation of worship leaders by working with teens and kids.
Pastor Heidi enjoys spending her free time songwriting, drinking coffee, watching sports (go Vikings!) or true crime series, and spending time with friends and family.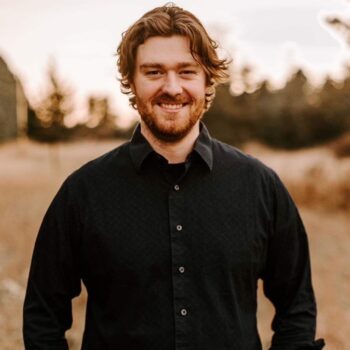 Guest Musician
Ben Snyder
Central Section Worship Arts Representative
Worship Pastor at The Waters Church in Sartell
Ben has served as the Worship Pastor at The Waters Church in Sartell since 2018. Ben has a passion for leading people in the presence of God and a heart to see authentic biblical worship. He and his wife Rachel have a daughter and a son.
To connect with Ben, email him at: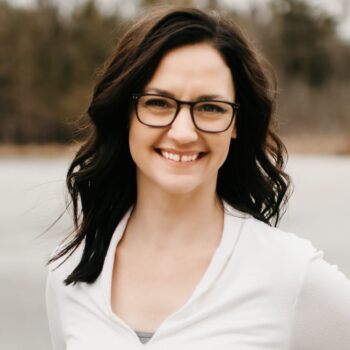 Guest Musician
Reba Grey
Worship & Connections Pastor at Reach Church, Alexandria
Reba and her husband Nick pastor Reach Church in Alexandria. She serves as the primary Worship Pastor and Connections Pastor. Reba is a graduate of North Central University. She loves movies, a good competition, and is passionate about music. Reba and Nick have 3 children.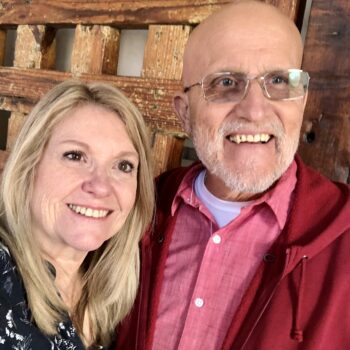 Guest Missionaries
Larry & Melodee Gruetzmacher
Larry & Melodee are veteran missionaries working in Latin America. They have lived and worked in Mexico City, Mexico since they began their involvement with AGWM. The Gruetzmachers are involved in church planting in Mexico, a country where less than 5% of their population are evangelical Christians. [2018, statista.com] Over the years they have extended their ministry to include leadership development, mentoring pastors, and advanced education for pastors and leaders in all of Latin America.
They have two sons, David and Colin, who grew up in Mexico City and are now married with children. David and Miriam with their son Greyson live in the United States and are involved in business and their local church. Colin and Hayley, Leo, Cora and Eden live in New Zealand and are pastors of a church.
To connect with Larry & Melodee, email them at .
Friday, May 20th
Noon – Arrival & Check-in / Kingsriter Retreat Center
1pm – Opening Session / Le Homme Dieu Grande
2:30pm – Break / Snack
3pm – Afternoon Session / Le Homme Dieu Grande
4:30pm – Free Time
6pm – Banquet & Evening Session / Le Homme Dieu Grande
8pm – Evening Activities / Bonfire, Games, etc.
Saturday, May 21st
8am – Breakfast / Dining Hall
9:30am – Breakouts / Various Locations – Vocals, Instruments, & Songwriting
10:45 – Closing Session / Le Homme Dieu Grande
Noon – Lunch / Dining Hall
1-4pm – Bonus Time / Pontoon Rides, Outdoor Games, etc.
Quality Christian Leaders | Healthy Faith Communities | Fulfilling the Great Commission