WORSHIP ARTS RETREAT
June 9th-10th, 2023
Lake Geneva Christian Center,
605 Birch Ave
Alexandria, MN 56308
Download Camp Map
REGISTER
Purpose
Let's gather together as Worship Arts Leaders (Music, Tech/Media, Drama, Dance, etc.) to connect and be equipped to strengthen our congregations and touch our communities!
Registration Details
Registration Deadline: Tuesday, June 6th at 10pm
Register before Monday, May 22nd for a chance to win a set of UV3's from Alclair!
Sponsors
Alclair Audio, Dave & Linda Collins, River of Life Church – Cold Spring, Mac Ministries, Jeff Deyo/Spark book, Emmanuel Christian Center, Worship is Life, River Valley Worship, Trans4mation Records, REACH Communications, Waters Worship, and Music 360.
Email Todd Marshall () if you're interested in sponsoring a portion of this event.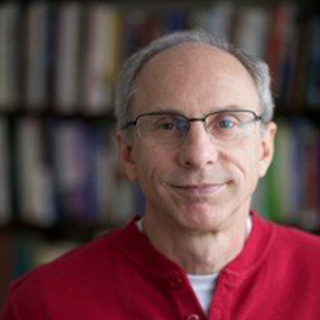 Guest Speaker
Rory Noland
Rory Noland is the director of Heart of the Artist Ministries, an organization dedicated to serving artists in the church. He mentors worship leaders, speaks at churches, workshops, and conferences, leads retreats for artists, and consults with churches in the areas of worship and the arts. Rory is also a published songwriter and has authored four books, all published by Zondervan:
The Heart of the Artist: A Character-Building Guide For You and Your Ministry Team
Thriving as an Artist in the Church: Hope and Help For You and Your Ministry Team
The Worshiping Artist: Equipping You and Your Ministry Team to Lead Others in Worship
Worship on Earth as it is in Heaven: Exploring Worship as a Spiritual Discipline
Rory earned a Bachelor's Degree in music from the Chicago Musical College at Roosevelt University as well as a Master's and a Doctorate from the Robert E. Webber Institute for Worship Studies. He is also a trained spiritual director (through Christos) and has a certificate in spiritual formation from The Transforming Center. Rory served as the music director at Willow Creek Community Church in South Barrington, Illinois, for twenty years and as Pastor of Worship for Harvest Bible Chapel in Rolling Meadows, Illinois. For fifteen years, Rory led worship for the Transforming Center, a ministry that cares for the souls of pastors and leaders.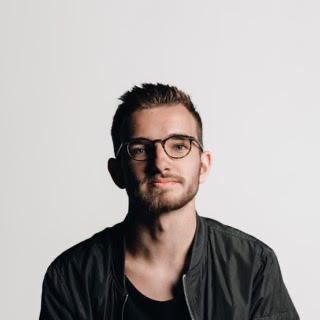 Guest Musician
Taylor Marshall
Taylor Marshall is a worship leader, solo artist, and producer based in Minneapolis, MN. Currently releasing new music every month, he is traveling the country leading worship and doing shows with his pop discography. Taylor also has a ministry sending churches personalized digital worship videos of him leading to help fill their need on Sundays and Wednesdays.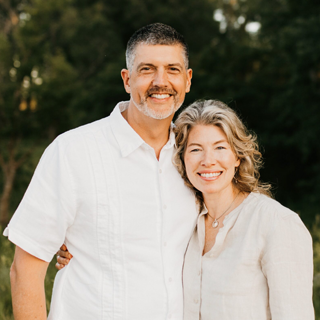 Guest Missionaries
Jon and Jennifer Dahlager
Jon and Jennifer Dahlager have served as missionaries in Costa Rica since 2000 with a calling to raise up the next generation of God's servants in that country to impact Latin America and the world. Jon directs the Bible Seminary in San José and helps coordinate ministry training in Costa Rica and the region.  Jennifer loves children's ministry training and working with the indigenous Cabecar people. They also have a special passion for reaching pastors' kids, founding a thriving ministry to PKs and their families in Costa Rica that has also extended into several other Latin American countries. Jon teaches extensively in Bible institute and post-graduate ministry training programs across Latin America and serves as the president of the Latin American Theological Association, helping Christian leaders live out the gospel more effectively in their communities. In recent years they helped plant Emaús Community Church and continue to plan further church plants.
Friday, June 9th
Noon Arrival & Check-In / Kingsriter Retreat Center
1:00pm Opening Session / Carlos-Darling
2:30pm Break/Snack
3:00pm Afternoon Session / Carlos-Darling
4:30pm Free Time
6:00pm Banquet & Evening Session / Carlos-Darling
8:00pm Evening Activities / Bonfire, Games, Connection, etc.
Saturday, June 10th
8:00am Breakfast / Dining Hall
9:30am Breakouts / Various Locations – Vocals, Instruments, & Songwriting
10:45am Closing Session / Carlos-Darling
Noon Lunch / Dining Hall
1:00-4:00pm – Bonus Time / Pontoon Rides, Outdoor Games, etc.
Quality Christian Leaders | Healthy Faith Communities | Fulfilling the Great Commission